speedhawk Australia
Authorised dealer of DTE SYSTEMS Pedalbox.
MAXIMUM EFFICIENCY –
MAXIMUM DRIVING FUN!
DTE Systems developed the PedalBox in order to improve response in modern cars.
The PedalBox is an additional control unit, with four user-selectable programmes, that increases throttle response by removing delays in the accelerator, enhancing drive ability.
On-Site Experts & Services
INCREASED, PRECISE, THROTTLE RESPONSE, MORE POWER, FASTER!;
ELIMINATES THROTTLE RESPONSE DELAYS;
CAR RESPONDS IN APPROXIMATELY HALF THE TIME AT LOW RPM;
ACCELERATION DELAY IN THIRD AND FOURTH GEAR EQUAL ZERO
Repair & Maintenance Services
MAINTAINS POWER THROUGHOUT THE ENTIRE GEAR CHANGE CYCLE;
EASIER OVERTAKING IN ALL GEARS;
PLUG-N-PLAY LESS THAN 15 MINUTE INSTALL;
IMPROVED FUEL CONSUMPTION IN ECO MODE
Experience Faster, Easier & Safer
Tyre Repair Products to Get You There
As a manufacturer with roots going back to the late 1950s we are commitment to providing a range of effective, simple to use and convenient solutions while designing products and formulations that reduce environmental footprint wherever possible.
Trydel was the first to supply non-latex sealant installed as a standard fitment into OE vehicles including Mercedes-Benz, Daimler Chrysler, General Motors and more. In addition to the automotive industry, we market our brands and contract manufacture for the aftermarket industry including passenger vehicles, off-road vehicles, bikes, trucks, buses, industrial and agricultural vehicles. Our test disk simulator has been shown at numerous trade events around the world including Automechanica, Sema and Paris.
Automotive Services
Donec id elit non mi porta gravida at egeum sociis natoque penatibus et magnis dis
Oil Change & Smog Test
Cras ultricies ligula sed magna dictum porta.
Tire Fills & Replacements
Cras ultricies ligula sed magna dictum portarta.
Inspections & Tune Ups
Cras ultricies ligula sed magna dictum porta.
Pedalbox Best Sellers
Donec id elit non mi porta gravida at egeum sociis natoque penatibus et magnis dis
Collision Repairs
Nullam id dolor id nibh ultricies vehicula ut id elit. Praesent commodo cursus magna, vel scelerisque nisl consectetur et
Nullam / Nibh ultricies / Vehicula / Praesent / Scelerisque / Consectetur et
Smog Check & Oil Change
Nullam id dolor id nibh ultricies vehicula ut id elit. Praesent commodo cursus magna, vel scelerisque nisl consectetur et
Nullam / Nibh ultricies / Vehicula / Praesent / Scelerisque / Consectetur et
Tire Services
Nullam id dolor id nibh ultricies vehicula ut id elit. Praesent commodo cursus magna, vel scelerisque nisl consectetur et
Nullam / Nibh ultricies / Vehicula / Praesent / Scelerisque / Consectetur et
Engine Services
Nullam id dolor id nibh ultricies vehicula ut id elit. Praesent commodo cursus magna, vel scelerisque nisl consectetur et
Nullam / Nibh ultricies / Vehicula / Praesent / Scelerisque / Consectetur et

"Donec id elit non mi porta gravida at eget Duis mollis, est non commodo luctus, nisi erat porttitor ligula, eget lacinia odio sem nec elit. Donec ullamcorper nulla tellusper nulla tellus ac cursus commodo tortor mauris condimentum nibh"

"Donec id elit non mi porta gravida at eget Duis mollis, est non commodo luctus, nisi erat porttitor ligula, eget lacinia odio sem nec elit. Donec ullamcorper nulla tellusper nulla tellus ac cursus commodo tortor mauris condimentum nibh"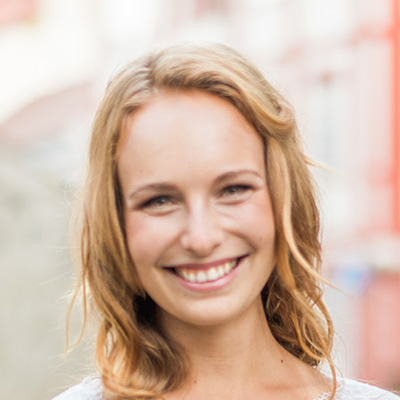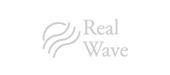 Full Service Auto Shop
Satisfaction Guaranteed