We use our pooled know-how, expertise and years of 

experience to set new standards with innovative technologies.
It couldn't be faster:
Turn off the ignition and wait five minutes.
Loosen the plug connection from the original plug adapter.
Attach both OEM connectors to the accelerator pedal sensor.
Lay the cables in such a way that they are securely installed and are not interfering with anything else.
Attach the PedalBox at a comfortable height in relation to the driver's seat.
That's it!
THE PEDAL BOX V3.0
ONLINE SHOP
PLUG IT IN AND GO!
INSTALLATION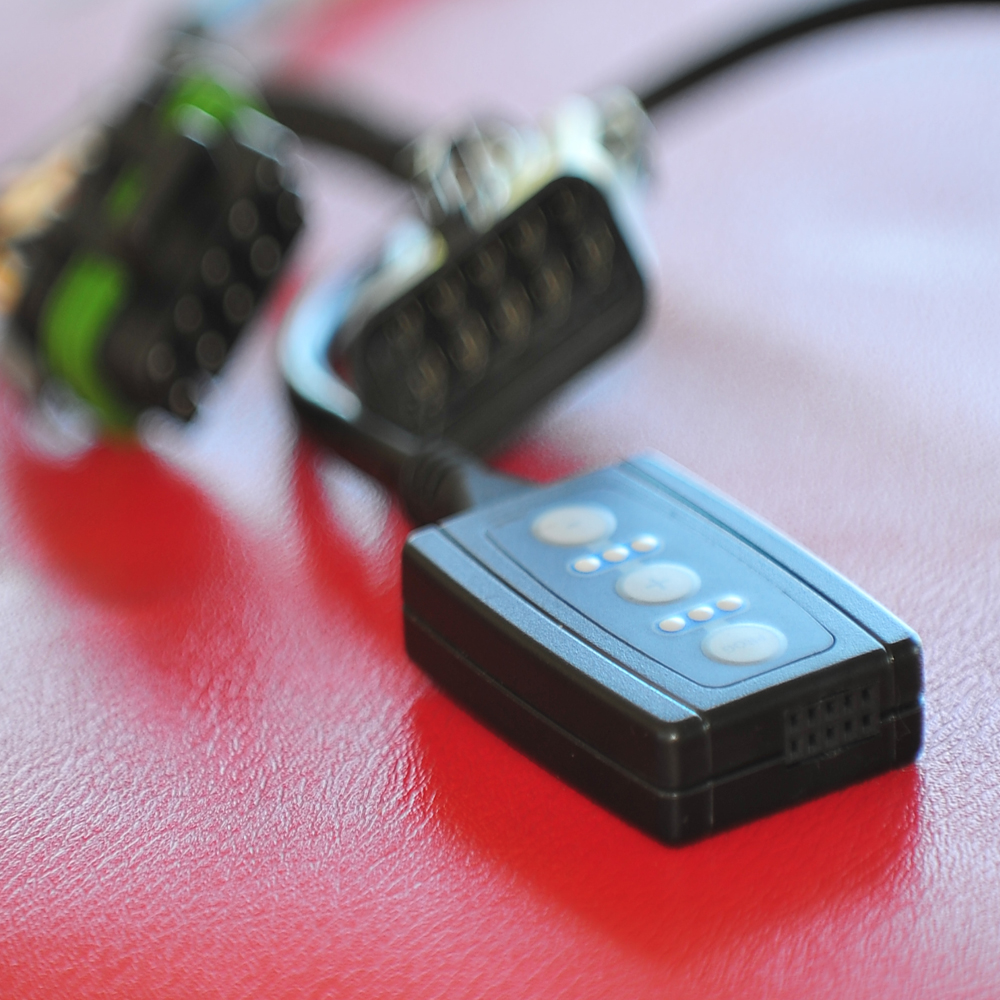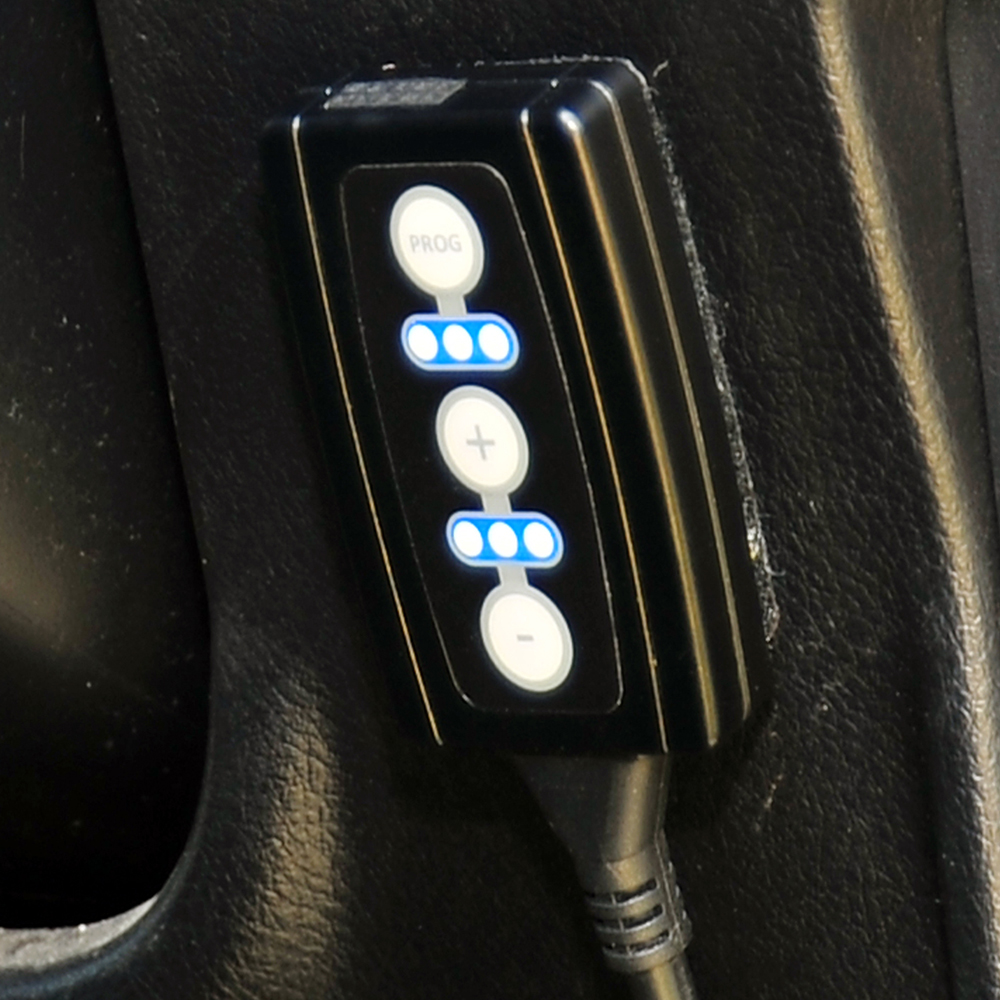 THE PEDAL BOX V3.0
SATISFACTION GUARANTEE